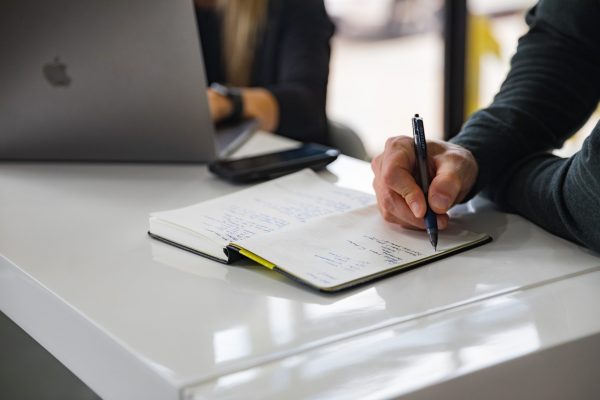 A unique assessment process for CEOs and entrepreneurs of growing businesses to identify and onboard their ideal Second In Command so they can focus on the work they're best at.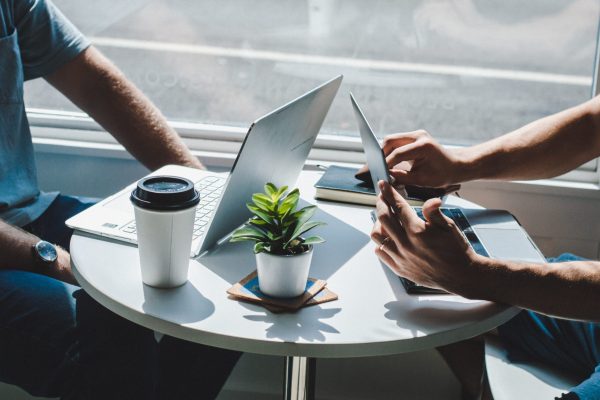 The Second First coaching framework is created specifically for the Second In Command, providing tools and strategies to reduce noise in the organization and create freedom for your CEO.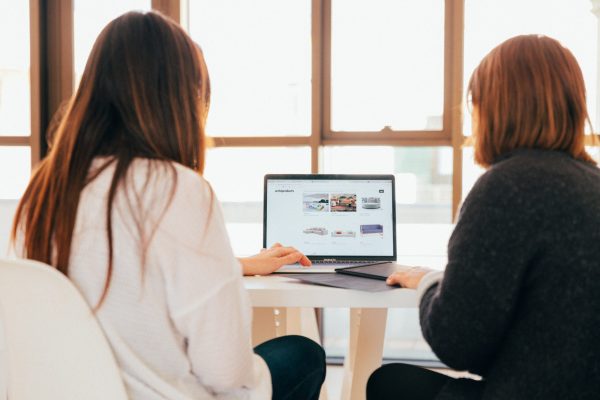 Fractional Integrator/COO
Access to an experienced Chief Operating Officer (or Integrator for companies running on EOS®) on a part-time basis, allowing your company to benefit from having a Second In Command without the cost of hiring a full-time executive.